Helping individuals and entrepreneurs to increase their impact through business and philanthropy.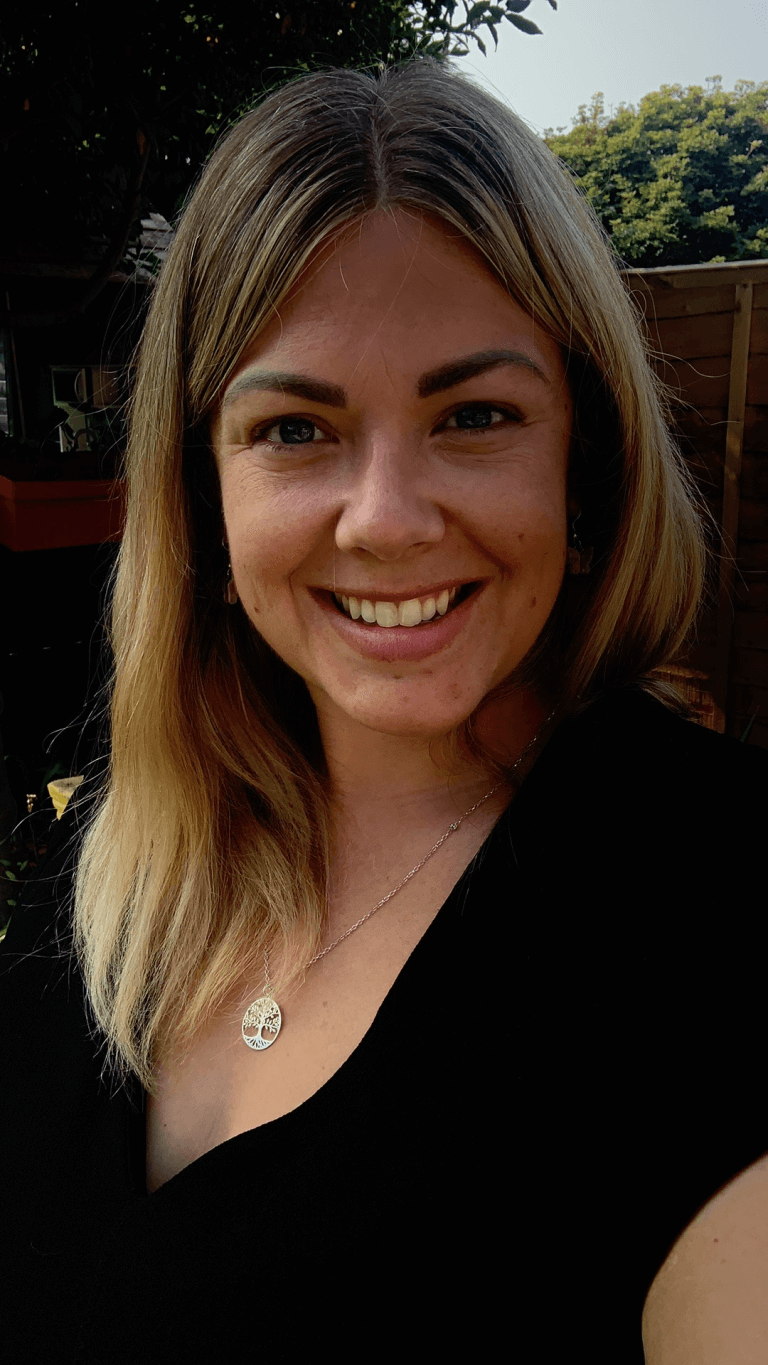 Nikki Tapley is a freelance business consultant/coach and marketing strategist, the leader of The Inspire Network, founder of charity Free to Fly, and Head of Sales & Client Success at a fast-growing FinTech SAAS company Yavrio.

A seasoned small business owner and company director, and an award-winning entrepreneur in her own right, she spends much of her time helping others to grow their businesses successfully as her bread and butter.
Judged by an impartial and anonymous panel as "Entrepreneur of the Year 2020" (South Coast Business Awards), she loves nothing more than helping others who are leading businesses with a social impact focus.
As an investor and advisor, consultant and even at times a contractor, Nikki works directly with business leaders and offers early-stage startup support, as well as driving sales and marketing strategy and implementation in some cases.
Nikki has partnered with others to build their businesses from 0 in revenue, to tracking 6 figures (many of which are now working towards 7 and 8 figures and healthy profit margins) multiple times over the last 17 years and left employment in 2017 to pursue her business career "seriously", as she puts it. 
She's helped hundreds of people as their business coach and mentor, and is trained and has practised for several years as a professional Specialist Autism Mentor and is ADHD-informed.
Nikki has a solid background in PR, including a degree, agency and in-house experience, to Head of Marketing level, and remains a current member of the CIPR. She has a particular interest in, flair for, and expertise in, personal branding, so she has worked with dozens of business owners as a coach/consultant to help them build their own personal brands, and she has also started, grown, and led a number of powerful communities online and offline, all owing to her own strong personal brand and commitment to serving others. She says that these days she's a bit quieter on social media than she'd like, as time is scarce, although you'd probably never think it. She believes in quality connections over vanity metrics, so has chosen to keep her following small – about 20,000 across her groups and professional network – and works hard to maintain as many relationships as is feasible with members of her communities and the networks she belongs to.
Right now Nikki has spaces within her Inspire Network membership but is otherwise fully booked. However she's always keen to build her network, so she'd love to hear from you if you feel you may share values. Contact her here