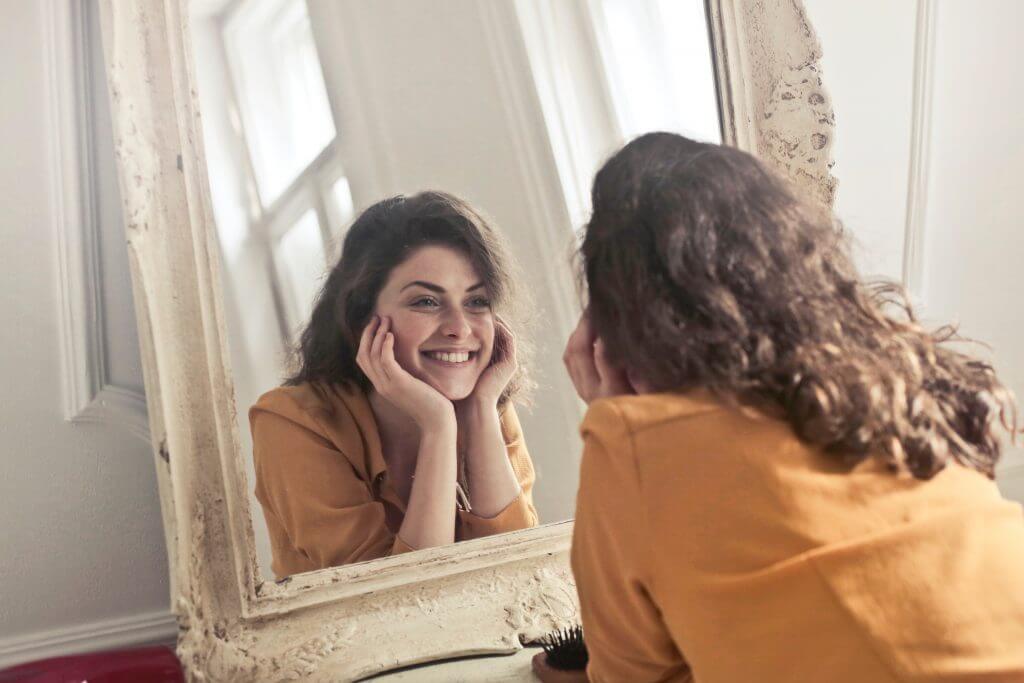 A small business owner or entrepreneur,  looking for business mentor to help you increase your profits, or to perfect your personal brand on or offline? Contact me for a free no-pressure call to discuss how I can help. Scroll down for info about my personal brand services.
A female entrepreneur/business leader interested in linking up with purpose-driven women who own their own businesses or are directors of companies in the UK? My exclusive VIP membership could be right up your street (and includes 1:1 time with me too!) Check out: Inspire UK
Someone who supports small businesses with your own business? Let's talk about collaboration…I love building relationships with those who share my values. More on that below…
Someone who likes to support philanthropic causes – perhaps you're interested in volunteering, giving, fundraising or helping my charity (Free to Fly) by partnering in some way…
Let's talk!
Personal brand is the way you put yourself across to others. And thus, how others see and think of you. You have a personal brand whether you are aware of it or not!



Personal brand
 strategy

 design and implementation is a way I help clients to create consistency and achieve the desired outcomes through the way they present themselves to others.


To build an intentional and effective personal brand requires self-awareness, honesty, clarity on your goals and 1:1 time with me. I do the rest.
My personal brand services
As an addition (or can be delivered as part of) my sales and marketing consultancy, I help individuals build their personal brand both on and offline. To assist with this I offer a specialist Brand-Builder Package:
Brand-Builder Package (£1500, one-off)
Comprises 3 sessions on Zoom, each having a specific focus, during which we talk all about you.
I'll identify your strategy, including personal brand key messages, and create a plan with your input to help you implement your personal brand.
By the end of this process you'll be given a document outlining the different elements that make up your strategy, messages and plan for your personal brand, which can be referred to as a crib-sheet.

I tie everything together behind the scenes between sessions for you and at each session will present back to you, so you can approve the work I've done and ensure you feel you can fully own it.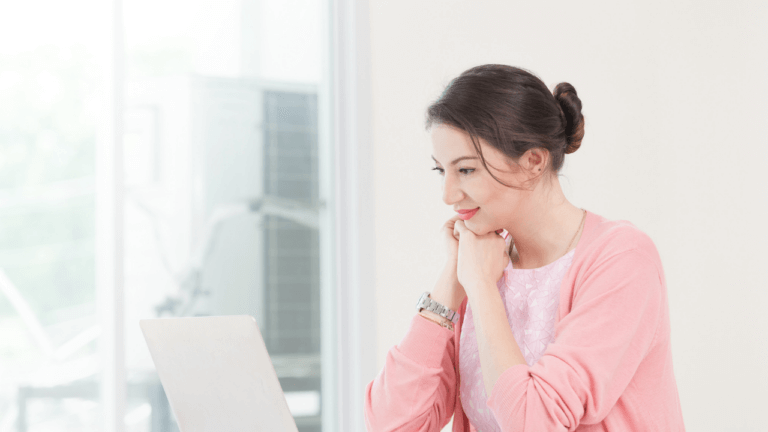 Additional Services:
Content strategy and implementation
I can help you handle your online Brand-Building activities by connecting you to a content specialist and supporting you to brief them to develop an aligned content strategy, as an extension of the personal brand programme if required (fee £350).
I can also link you up with my recommended personal brand photographers, web designers, social media profile writers, ghostwriters etc.
Ongoing Support
Beyond the initial strategy work, I can offer ongoing accountability, coaching, and further strategic advice and input to ensure you implement your personal brand effectively on an ongoing basis if desired. I can help you manage crises (this is the PR girl in me!) and review your personal brand with you and support with updating any associated assets, if anything change, as part of an ongoing support package. Ongoing support starts from £500 per month.
Interested?
I'm someone who looks to work with those whose values align. I value a people-first approach to business, where connection, relationship and collaboration sit at more than a superficial level. Shared values are important to me to ensure I can really add value to my clients and enjoy quality relationships in life and business. That's why I'm sharing mine here with you…
Kindness I see kindness as the outworking of love. And love is really what I truly believe our world needs most.
John Lennon nailed it when he wrote "all you need is love". We're talking deep, platonic love, not romantic love. The kind of love that connects us one human to another as fellow beings who we share the world with.
When we are kind to one another, we build relationships and create space for each other to thrive. And we can be kind in the way we market ourselves, our businesses, our offerings. Kindness always wins.
Respect -Treating others the way they would wish to be treated and honouring one another in the way we behave is important. I build relationships with people who are respectful of me, themselves, and others, and offer that same respect in return. When building personal brand, I never advocate being disrespectful towards others in order to achieve your goals. It's not my style!
Not judging but seeking to understand is also a part of respect – which also ties in with kindness.
Authenticity– Building relationships needs us to be honest about who we are – with ourselves and others. This requires vulnerability, and it means setting aside fear of rejection to be able to embrace who we are and find others who will accept us too. Authenticity means saying: "This is me" without fear, which allows others to do the same. If we hold back, we prevent a relationship from developing in which others can trust us with who they are, and the relationship is then completely superficial. And what's the point of that?
Love yourself. Love life. Be yourself! And enjoy more fruitful relationships. If you need help with how to communicate and present yourself to build a strong and consistent personal brand, I can help you to do this effectively.
Integrity: For me, kindness, respectfulness and authenticity are all a part of integrity, really. Integrity is about honesty and good morals. For me that means: being a person of your word, being reliable in keeping your promises, and being trustworthy with secrets that aren't yours to share.
It means not using power to manipulate or exploit others and instead caring for them. It means owning your mistakes and not blaming or shaming others. It means being true to yourself and standing up for your decisions. It encapsulates trusthworthiess, reliability and honesty which are very important to me. These attributes are critical in relationships and is a non-negotiable for me and those who I help.
I'm a heart-led leader, are you?
Heart-led leadership is a servant-hearted leadership style where the focus is not how much money we make, but how great our impact is, and how many people we can help. Money follows in business when we serve well and know what we're doing in business!

Often referred to as "gardeners", heart-led leaders tend to nurture others well.

We aren't necessarily all soft and fluffy. We're kind. But we're also ambitious, purposeful and focused! We are keen to improve ourselves so we can help others better and show up to the best of our abilities in life.

As heart-led leaders, we are driven by purpose, sometimes multiple purposes, and this causes us to look beyond our own success, to play an infinite game (read more about The Infinite Game by Simon Sinek here). We aim to leave a legacy that is more than our  bank balance. We love to provide opportunities for others to thrive, to impact the world around us, and look after those dearest to us, too.

This is me.

And if it sounds like you too, we'll probably get along!